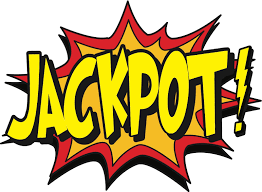 Another lovely day on the greens which are playing superbly. Sadly, only 16 teams were able to play BUT good company and fun prevailed.
The Jackpot of $100 was struck AGAIN by that scoundrel Phil Chisholm and Ron Horne. Best 2 winner Colin Rogan and his fill-in Bevan from Takapuna
The 1 winner was shared by 2 teams after 5 unsuccessful draws.
Just shows, anyone can be a winner.
 The Goldfinger SUPERPOT chance was drawn by John Gledhill and Garth Partridge, alas, no luck and so the Goldfinger now advances to $450 when next we play.
Next Jackpot Pairs is Friday 28th December.
It is possible we will have a SPECIAL on this day. Mums the word for now. Be there to see????
The sheet is up in the normal place. Get your names up. Dress is mufti and single entry O.K.
Regards,
Ric