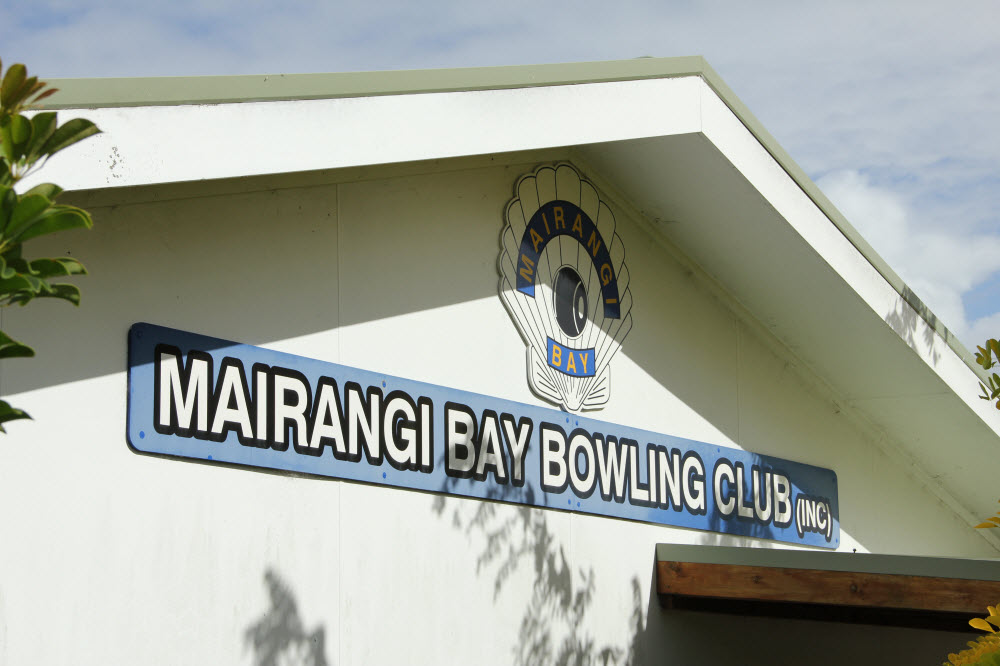 Mairangi Bay Bowling Club is a mixed club. Men and women of all ages are welcome.
In conjunction with the Secondary Schools in the area, the club runs an active school program.
The outdoor season runs from early September through summer to May. During the winter months there are organised tournaments on our Harcourts Cooper & Company Community carpet green.
During the summer season various competitions are organised, half day club tournaments are available, informal play and practice is welcome at any time.
Whether you are a serious bowler or a casual bowler after friendship and enjoyment, a welcome awaits you at the Mairangi Bay Bowling Club
2022 / 2023 season subscription fees:
Full playing member $250
Full playing – First Year of Membership $150
Limited – $150
Associate member $70
Student member $65
Non playing/Social member $20