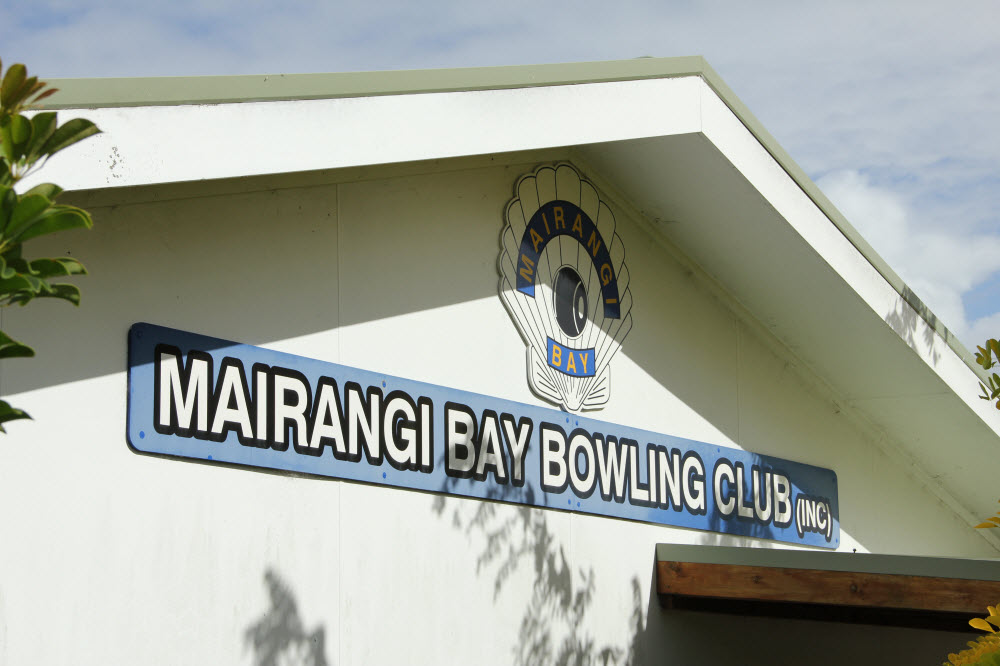 Mairangi Bay Bowling Club is a mixed club. Men and women of all ages are welcome.
In conjunction with the Secondary Schools in the area, the club runs an active school program.
The outdoor season runs from early September through summer to May. During the winter months there are organised tournaments on our Harcourts Cooper & Company Community carpet green.
During the summer season various competitions are organised, half day club tournaments are available, informal play and practice is welcome at any time.
Whether you are a serious bowler or a casual bowler after friendship and enjoyment, a welcome awaits you at the Mairangi Bay Bowling Club
Membership Categories
(The amounts shown by each category include GST and Capitation fees/levies from Bowls New Zealand and Bowls North Harbour where applicable)
Full playing member $250
Full playing members can play in all club/centre/national competitions and tournaments.
A discount on full membership is available for your first season.
Limited  $150
Limited members can play half day club tournaments including the haggle and club day. You can't play in club championships, full day tournaments or at other clubs.
Associate member $70
Associate membership is for full playing members from other clubs. You can play in full or half day club tournaments but not in club championships.
Business Plus $30
Business Plus is a top up for current full time Business House players and upgrades you to a Limited membership. It is restricted to Business House players who play in the first series (pre-Christmas) & have committed to play in the post-Christmas series.
Non playing/Social member $20
the Membership Application form is available to download at the following link.