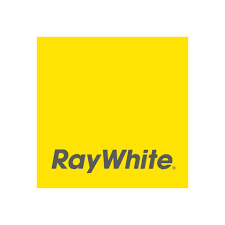 Thanks to Ray White Forrest Hill for sponsoring the Open Triples on Thursday 26 November.  We saw a good size field and some strong teams dueling for the top slots.  The greens were running quickly and for the most part the weather enabled 4 full games to be completed with just the one short break as a shower cruised past.
Our Life Member, Trevor Tozer, introduced our sponsor, Winnie Leung and Steve Brennan from Ray White Forrest Hill and they were asked to present the prizes.  Steve mentioned that the Brennan family had a long association with the Mairangi Bay Bowling Club and many members will remember Steve's Father who was also a Life Member of the club.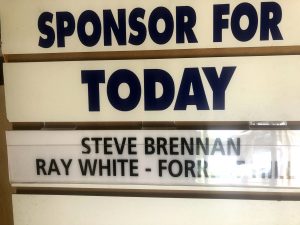 The team of Alan Daniels, Gayle Wilkinson and Mike Wilkinson had 4 Wins and 27 Ends to take out the top slot.
C O N G R A T U L A T I O N S ! ! !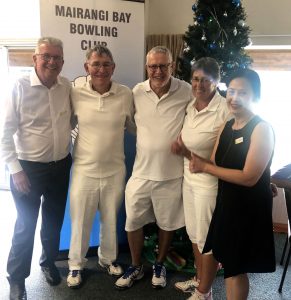 2nd – 4W, 25E – David Trip, Jim Center and Fora McDonald
3rd – 3.5W, 18E – Stuart Jamieson, Larry Cain and Steve McGregor
4th – 3W, 22E – Geoff Ladd, Kevin Robertsonand Bob Mullen
Morning – Peter Orgias, Gordon Jenkins and Allan Langley
Afternoon – Jan Gledhill, Colleen Rice and David Payne
Along with providing giveaway pens and a 2021 calendar, Winne and Steve also very generously, presented 14 other gifts to participants who had their names draw.  Thank you Winnie and Steve and Ray White Forrest Hill.
Steve Brennan & Winnie Leung's vision when they started the Company on Auckland's North Shore was to reinvent real estate which has driven their success.

Phone:

+64 (9) 410 2828

Fax:

+64 (9) 410 3838

Address:

16 Link Drive
Wairau Park, 0627