Get out the hats and the sun screen.  Another stunner of a mid winter day.  The bowls drew lines up and down the Harcourts Community Carpet green until midway through the first game when the sun won the day and the dew disappeared.
There was just the one team that managed four wins, and what decisive wins they had with their competitors only managing to score 2 or 3 shots while they scored between 13 and 21.
Congratulations to Ric Lydford, Bruce McClintock and David Eades.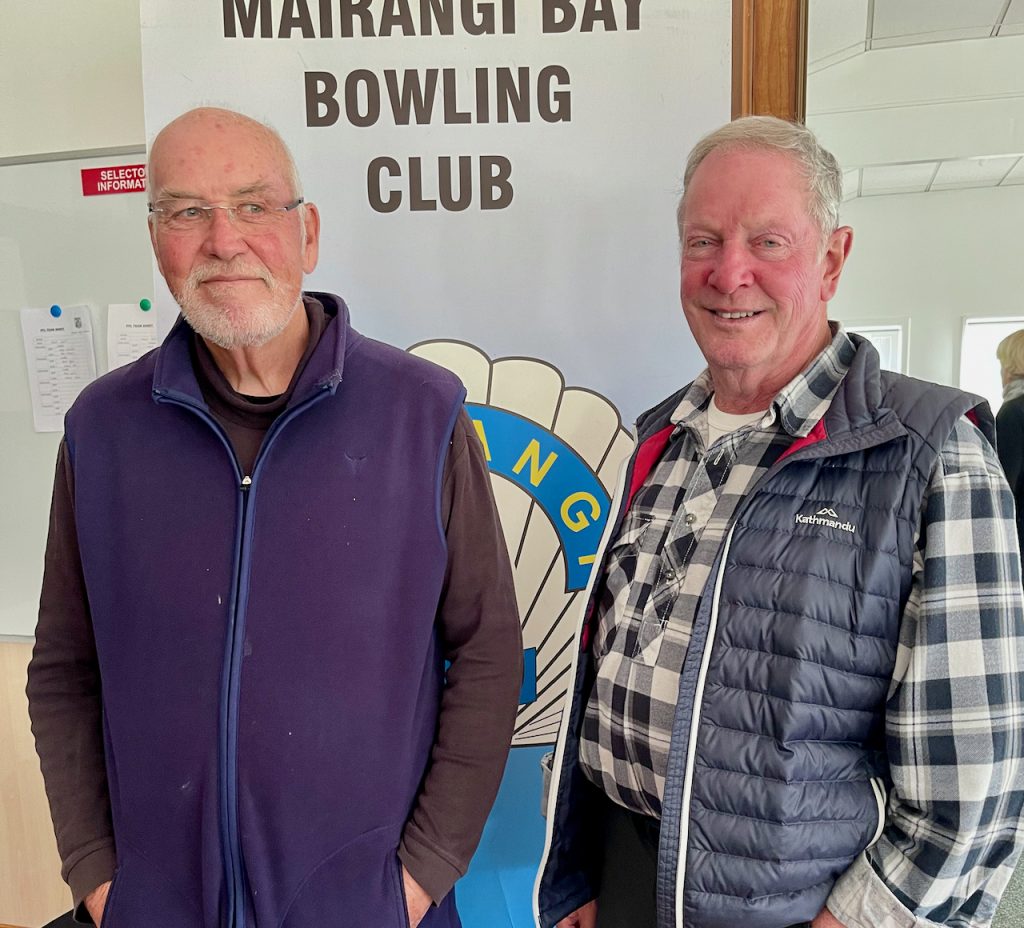 1st – 4 Wins, 29 Ends, 68 Points – Ric Lydford, Bruce McClintock and David Eades (David had to leave early and is missing from the photo)
2nd – 3W, 24E, 63P – Murray Radojkovich, Kevin Torrey and Colleen Rice
3rd – 3W, 21E, 38P – Leon Wech, Baz McCrystal and Bevyn Darlington
4th – 3W, 19E, 38P – Brian Nolan, Kevin Robertson and Bob Mullen
am prize to Phil Chisholm, Theresa Rogers and Rick George
no pm prize and so 2 lucky dips
first lucky dip to George Jones, Tony James and Steve McGregor
second lucky dip to George Durbridge, Ralph Cullen and John Lindsay