Mairangi Bay surprises pundits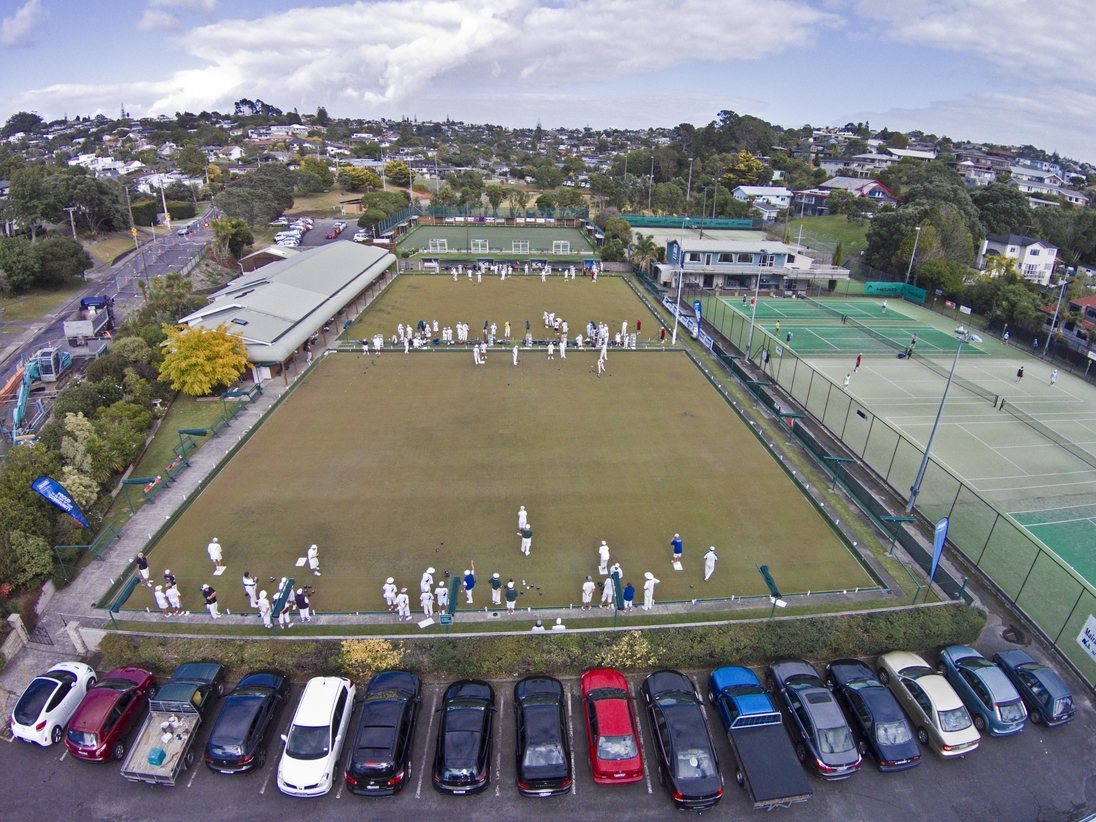 Mairangi Bay in the first half of the 2017-18 season surprised most pundits by winning both of the centre's men's premier divisions and so ending some of the recent dominance of the Browns Bay and Birkenhead clubs.
But the rise of Mairangi Bay was no accident, according to club chairman Stuart Jamieson. It was the result of a concentrated five-year campaign aimed at improving the club's overall performances.
This covered two broad fronts: a coaching programme led by two club stalwarts Ian Hardy and Rex Redfern and in ensuring that club members played on high standard greens. The latter aim involved converting greens from Starweed to the Maniototo strain which has always flourished in the South Island and employing a professional green-keeper.
Jamieson acknowledges Mairangi Bay has always been a solid, well administered club since its formation in 1948 and has had its quota of quality players. These have included Gordon Dilks back in the days when Mairangi Bay was part of the Auckland centre and the much decorated women's player Caryl Miles, to name just two. It has also had in the past innovative administrators like the late Don Gillespie.
But the challenges bowls and all recreational sport face meant changes, however slight, were needed. That this has been largely achieved is reflected in the great double secured by the men this season. Mairangi Bay, too, appears to have arrested some of the membership decline suffered by most clubs in recent times and the excellent family atmosphere the club has always enjoyed has been maintained.
Of special satisfaction to Mairangi has been the fact its double was gained by home-grown bowlers, a spinoff of the success gained in the past few years by its one-to-five-year bowlers. That was also illustrated by the remarkable feat of a fourth-year bowler Theresa Rogers in making the centre's women's singles final.
The latest rewards are Men's Division's 2 & 3 which were both finals won by Mairangi Bay giving the Club an Division 1 entry in next seasons Pennants plus retaining their Division 2 spot.