A stunner of an Autumn day saw the Open Any Combination pairs played on both the Mayfair and the Knightsbridge natural grass greens.  There was just the one team with four out of four wins.
Congratulations to Gaye Horne and Joy Watkinson.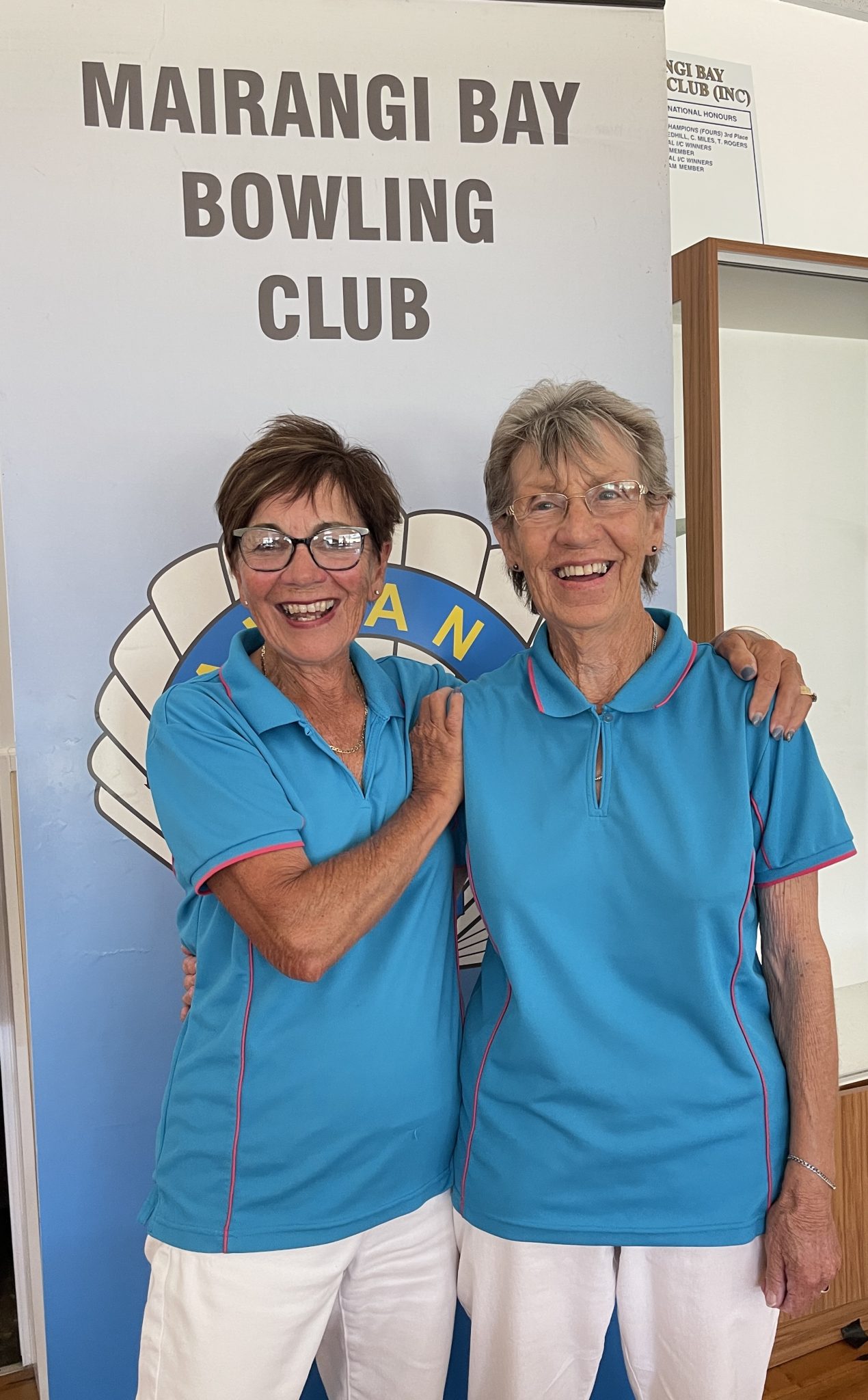 1st – 4 Wins, 29 Ends, 45 Points – Gaye Horne & Joy Watkinson
2nd – 3.5W, 31E, 64P – Peter Orgias & Gordon Jenkins
3rd – 3.5W, 29E, 49P – Larry Cain & Stuart Jamieson
4th – 3W, 28E, 50P for, 43 against – Judi Farkash & Jeni Hart
5th – 3W, 28E, 50P for 47 against – Elaine McClintock & Kerin Roberts
am prize to Arthur Beale & Brian Rogers
pm prize to Colin Rogan & Bruce McClintock
lucky 11th place prize – Team Look Islands, Emily and Tiare Jim
lucky dip to Gerd Hutcheson & Flora MacDonald
Got a dirty problem?  Who ya gonna call??