A beautiful sunny day for bowls, with 24 teams entered for this months Arvida Living Mixed Triples tournament.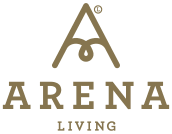 The winners with 4 wins, 31 ends and 56 points were Phil Chisholm, Jan Gledhill and Allan Langley.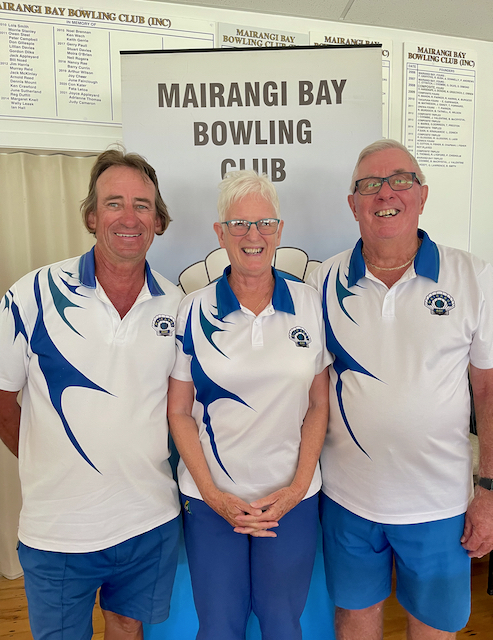 Second with 4 wins, 30 points and 58 points were Chris Taylor, Keiko Kurohara and Jan Calcott.
Third with 4 wins, 29 ends and 47 points were Murray Radojkovich, Brian Rogers and Theresa Rogers. Fourth  with 3 wins, 31 ends and 59 points were Garry Banks, Derek Brien and Robyne Walker.
Fifth with 3 wins, 30 ends and 48 points was John Miles, Caryl Miles and Bevyn Darlington.
Our sponsors have paid for 2 more tournaments so we will play one more round on 5 April and the final on May 3 (this last date is in the book as Ladies Triples but will now be the Arena finals).
Just a reminder to everyone that all entries must be made online now via our website (entry is not automatic).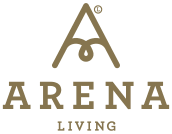 01032022 Arvida Living 2021-22 points