For a change the Centuria-Baileys Winter League haggle took place with no rain, but there was a blustery wind. 26 bowlers played mainly in teams of 2 and the results are as follows:
1st Steve McGregor and Graeme Storey  with 3W, 14 ends, 20-17 points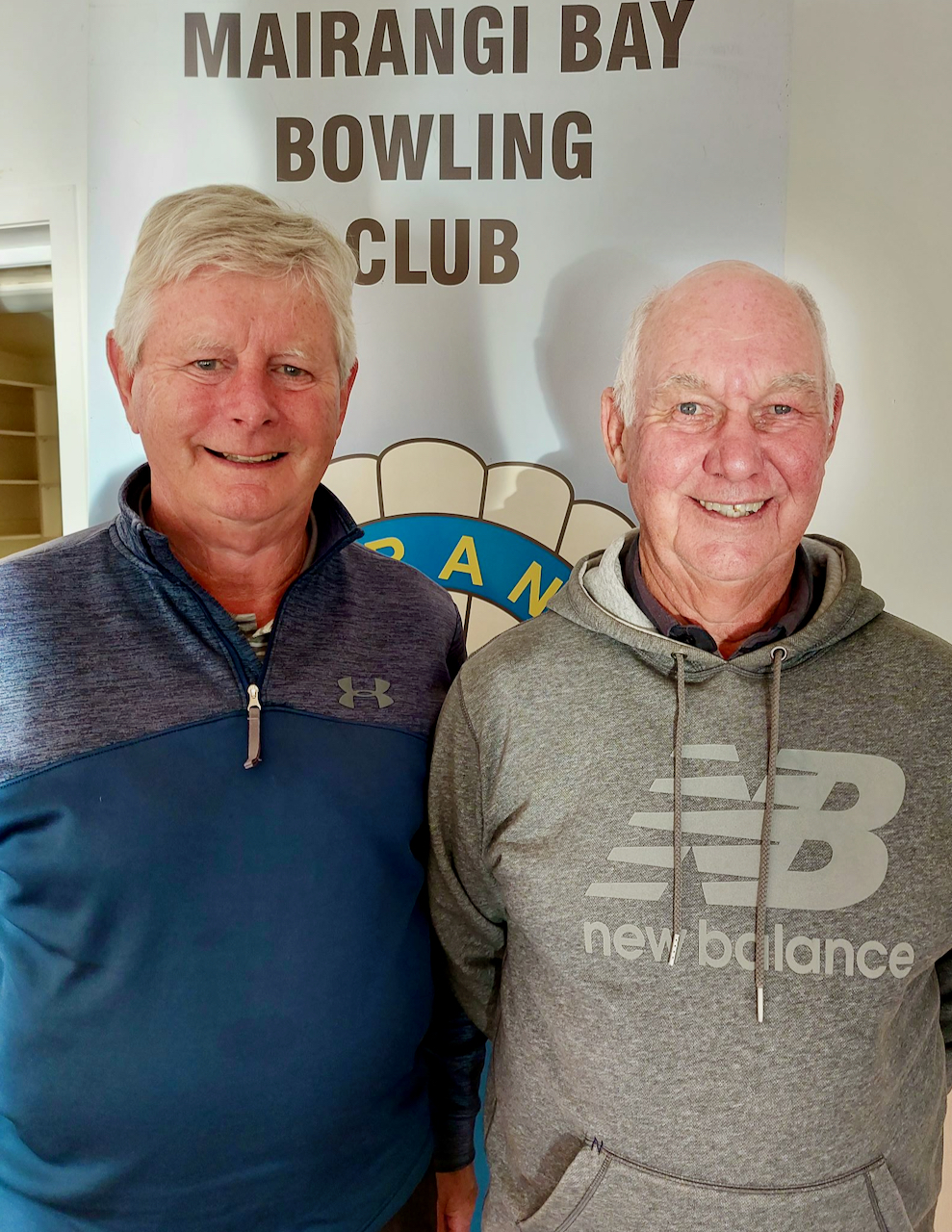 2nd Jane Mackay and Peter Orgias  with 2W and 1D, 12 ends, 31-12 points
3rd Ralph Cullen and David Tripp with 2W, 11 ends,17-19 points
4th Julie Chhour and David Payne with 2W, 10 ends, 26-17 points
5th Rick Dixon, Rick George and Tony Popplewell with 1W and 1D, 12 ends, 21-13 points
Lucky dip went to Graham Ward and Michael Thomas
Next week we will not be able to use the club house, but please enter online as you normally do and, as long as the weather permits, the haggle will take place. There will be points awarded as usual , but it will be a free session (no entry fee, no prizes, no raffle).
After 11 rounds the 5 point bonus for 5 consecutive weeks play is beginning to affect the points table with seven of these awarded in the past 2 rounds including to all the top five players on the leaderboard.
With 10 rounds to go until the final double point round on Sat 9 September there are still plenty of bonus points on offer.
Top of the leaderboard after 11 rounds:
39 points – Ralph Cullen
36 points – Peter Orgias, David Tripp
31 points – Graham Ward, Jeanette Orgias
27 points – Enid Di Cesare
26 points – Jim Center
25 points – Graeme Storey, Les Boulton, Jim Woonton
24 points – Gerd Hutcheson, Jane Mackay
23 points – Steve Bartley
21 points – Bill Lowe, Muy Chhour, Stuart Mackay
Remember its 5 points for a win and 5 points if you play 5 weeks in a row so there is still plenty of time to make a move.
There is a haggle this Saturday but there is no access to the clubrooms. So no entry fee or prizes but points will be at stake!
Cheers
Russell