Report of haggle for 23 June 2023
28 haggle entries meant a good turnout once again for the haggle this weekend.
The rain held off until half way through the third game. 14 teams of 2 played 2 – 4 – 2 and the results are as follows:
There were no three winners.
First  with 2 wins and a draw were Tony Popplewell and Jim Woonton with 12 ends, 19 – 8 points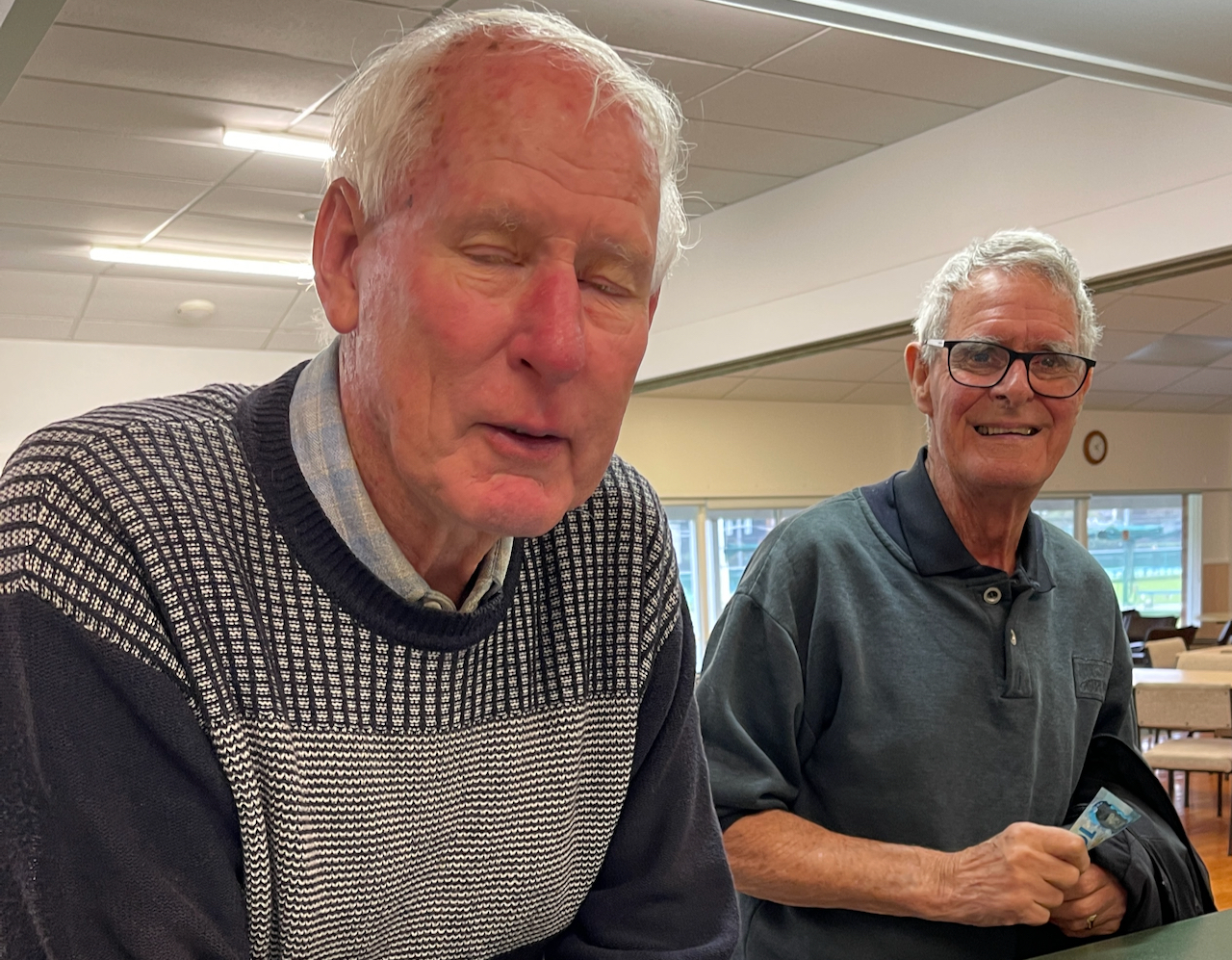 Second with 2 wins and a draw were Gaye Horne and Barry Baillie with 11 ends, 15 – 9 points
Third with 2 wins were Graham Ward and Annie McGrath with 14 ends, 23 – 10 points
Fourth with 2 wins were Steve McGregor and Barry Butcher with 11 ends, 21 – 12 points
Fifth with 2 wins were Peter Orgias and Muy Chhour with 10 ends, 20 – 14 points
Lucky Dip went to Julie Chhour and Bill Lowe.
Thanks go to Garth for opening the bar, and Les Boulton and Annie McGrath for helping out.
Russell will update the ladder on his return from his holiday or when he gets around to it – hehe.