Oh what a day
Deep September back in 2022
What a special time on the carpet green
As we remember, what a day.
(apologies to Frankie Valli, December 1963)
A stunner of a day (Oh what a day) for the Thursday Any Combination Open Triples and what a HOT competition.  Three wins did not guarantee you were in the prize pool unless your team were aiming for the minor am / pm /lucky dip.
Congratulations to Murray Radojkovich, David Payne and Peter Nathan.  WINNERS !!!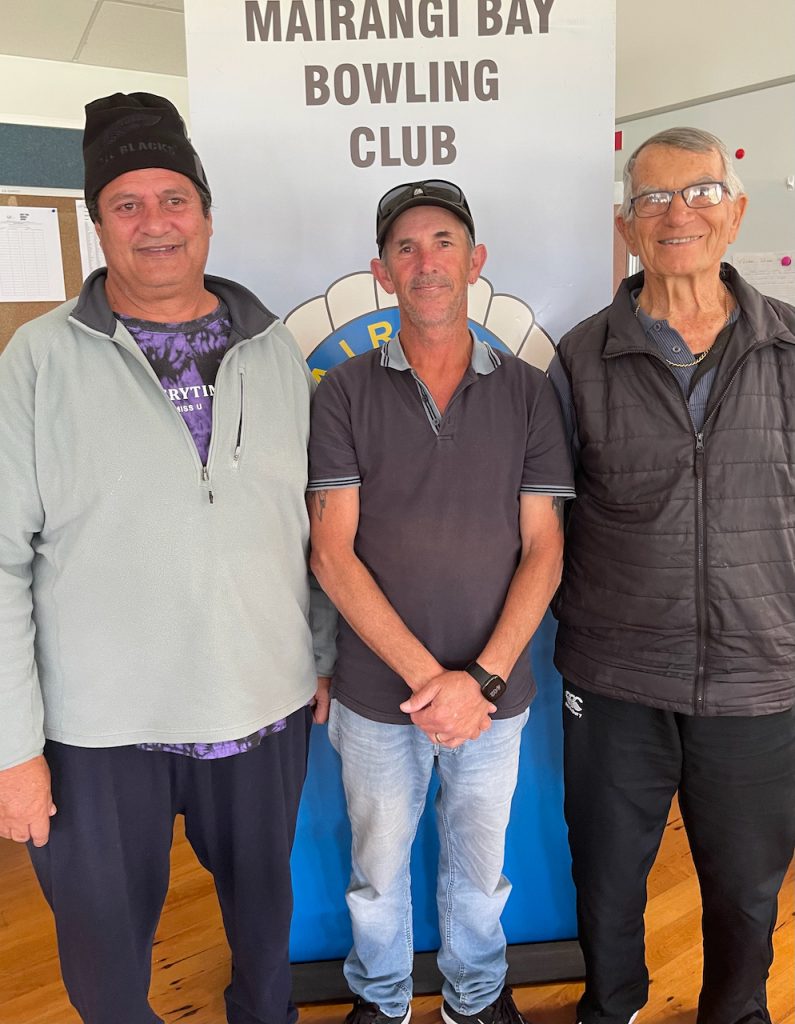 1st – 4 Wins, 25 Ends, 61 Points – Murray Radojkovich, David Payne and Peter Nathan
2nd – 4W, 22E, 47P – Phill Chisholm, Bruce McClintock and Theresa Rogers
3rd – 4w, 20E, 43P – Evan Thomas, Sandy Leghorn and Ian Hardy
4th – 3W, 20E, 38P – Russ Noble, Hanaan Shahwan and Mark Batley
am prize to Chris Taylor Adele Ineson and Jan Calcott
pm prize toe Kevin Cameron, Tony Popplewell and Brian Rogers
Lucky dip to Leon Wech, Baz McCrystal and Beve=an Darlington