A good field of 23 enjoyed a sunny afternoon of bowls on the carpet. The minor places were closely fought.
1st – Rachel Long & Ralph Cullen 3W 13E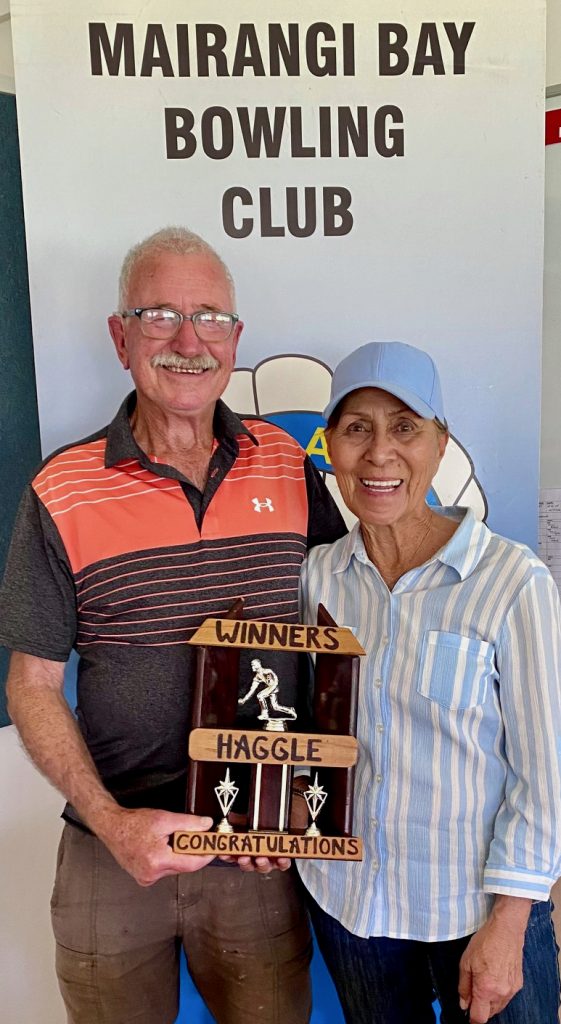 2nd – Pat Clarke, Muy Chhour & Gary Warren 2W 11E
3rd – Tony Popplewell & Mick Taylor 2W 10E
4th – Graham Ward & Rhonda Dredge 2W 9E
Lucky Dip was Russell, Jane MacKay & Jim Center.
Again this week we had players not entered turning up convinced they had entered.
When you enter online please make sure you confirm your entry. You will get a confirmation email fairly soon afterwards and then you will receive reminder emails on Friday and again on Saturday morning. Please check, if you have not received these emails then you are not entered. We like to fit everyone in but it's a lot easier to do if we are not having to make last minute changes to the draw.
cheers Russell