A blustery day found 16 hardy hagglers picking wind shifts and dodging squalls like seasoned americas cup veterans.
There were some close matches with the winners clinching two of their three wins in the last end.
Thanks to all for turning out and especially Bill Lowe who answered a last minute SOS to make up the numbers for an illness created withdrawal.
A reminder that the Winter Haggle League starts next Sunday at 12.30pm. More details later.
Results:
1st Russell Parkinson & Bill Lowe 3W 13E 24pts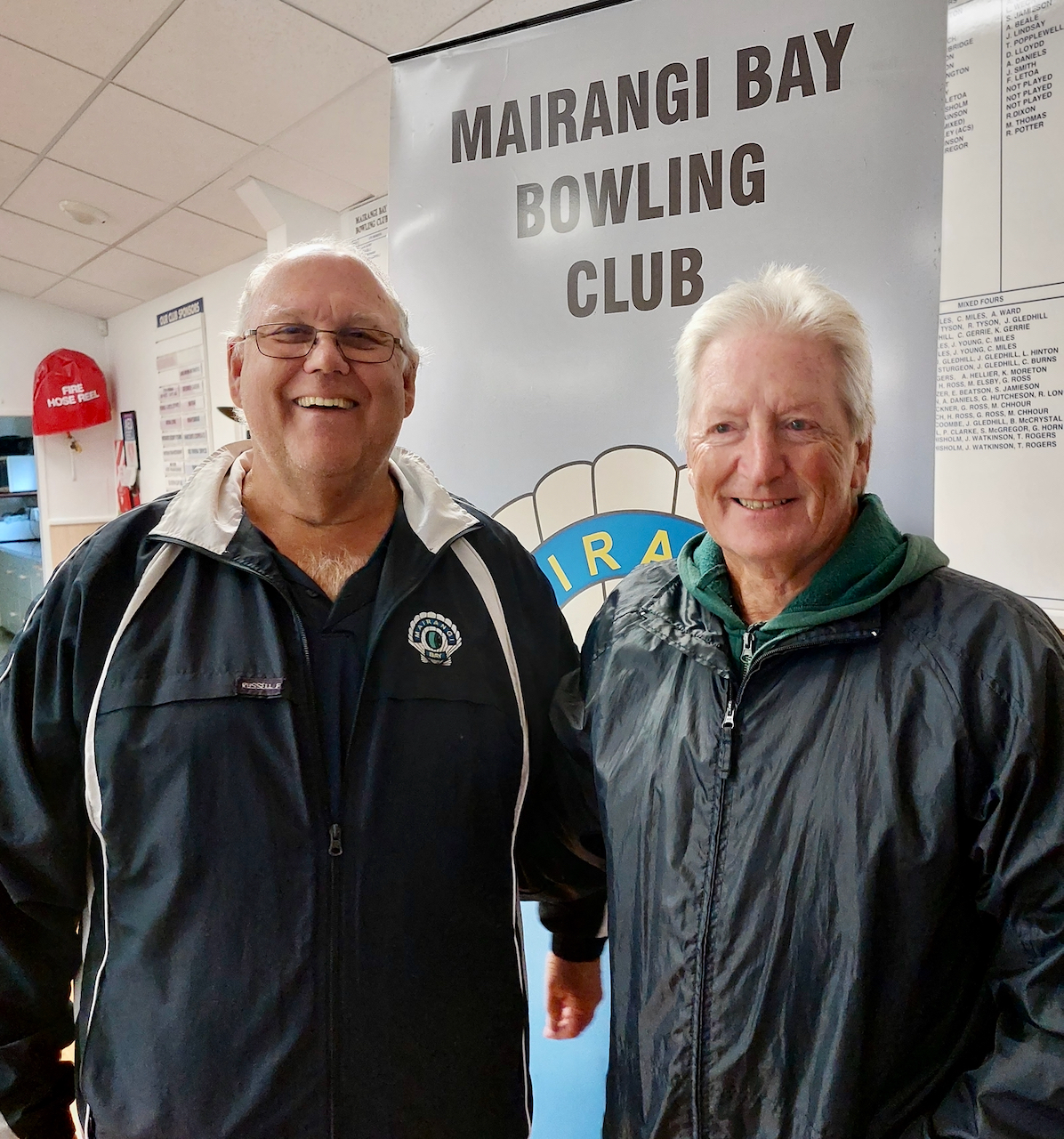 2nd Enid DiCesare & Dave Hope 2W 10E 26 pts
3rd Muy Chhour & Peter Pritchard 2W 10E 19pts
Lucky Dip David Tripp & Rhonda Dredge
Cheers
Russell