A good field of 28 enjoyed a sunny winters day on Saturday. Steve McGregor continued his run of top 3 finishes but couldn't pip Muy and Ian McGovern for the top spot. With fields of 29 and 28 over the last two weeks we are edging towards a field of 30 so put your name down and join the fun.
1st – Muy Chhour & Ian McGovern 3W 15E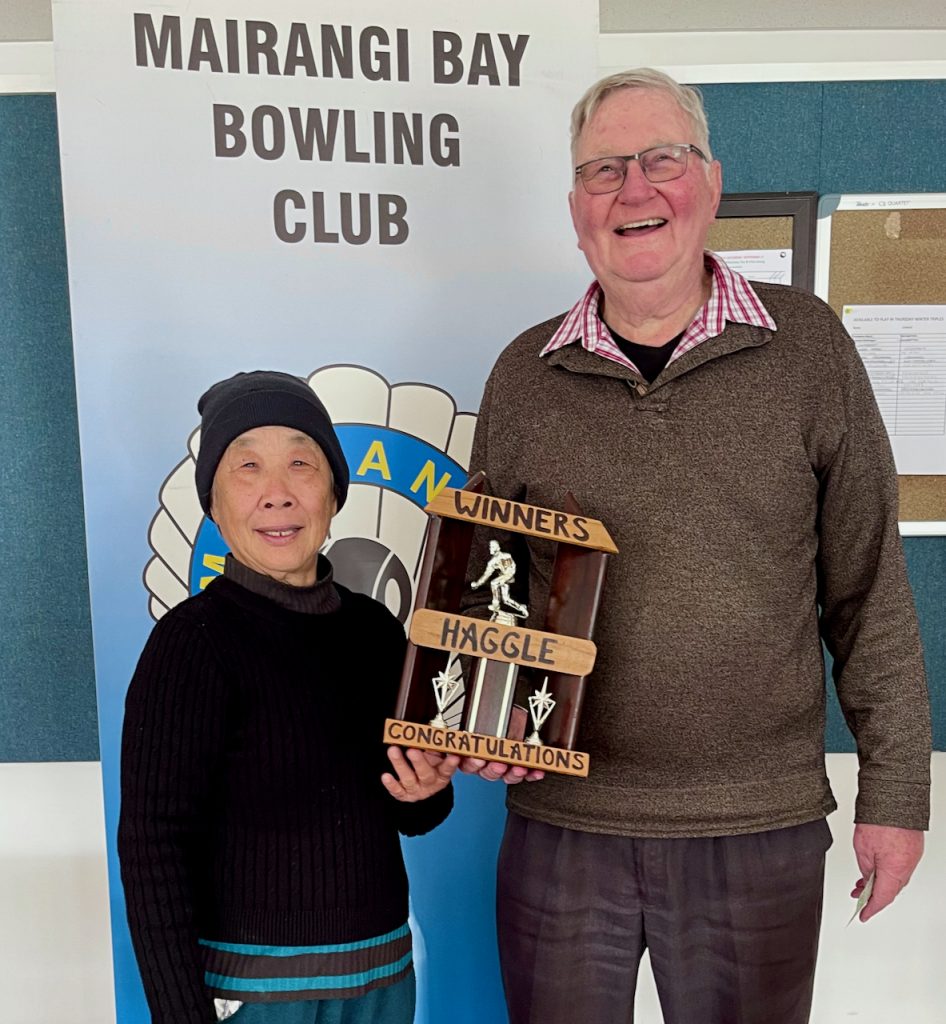 2nd – Steve McGregor & Jim Woonton 3W 11E
3rd – Tony Poppelwell & Stuart MacKay 2W 13E
4th – David Payne & Annie McGrath 2W 12E
5th – Brian Bullock & Marion McDonald 2W 10E
Peter Orgias and Jane MacKay scooped the lucky dip prize.
Russell