A gorgeous hot sunny day brought out 24 entries to the haggle, played on the new Knightsbridge Green.
Results
1st – Norm Clarke & Annie McGrath 3W 14E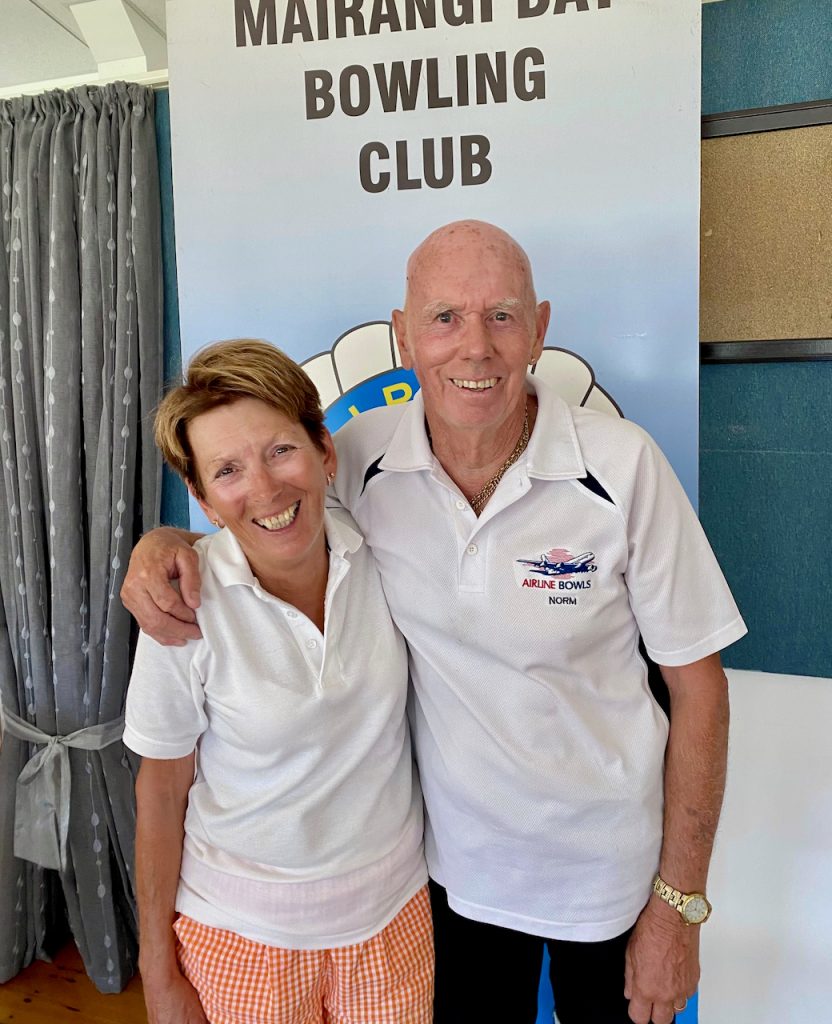 2nd – Louise Ball & David Tripp 2W 1D 16E
3rd – Gary Warren & Muy Chhour 2W 1D 12E
4th – Stuart MacKay & Ken Coughlan 2W 10E
Luck Dip went to Arthur Beale & Joy Finney
A big welcome to first timers Ken Coughlan who was in the prizes on his first haggle and Jim Scott.
Russell & Enid are both playing club champs next Saturday. There will still be a haggle but if you can help out call or txt Russell on 0276 453 340.
cheers
Russell