The January running of the popular Silverfin 5's was held in very pleasant conditions on both the the Mayfair and the Knightsbridge natural grass greens.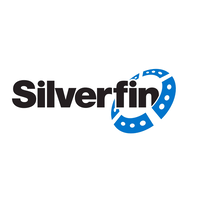 We thank Silverfin for sponsoring this event.  The prizes were presented by Vedant Desai, Silverfin CFO and Daniel Scott, Silverfin Commercial Property Manager.
1st – 5 Wins, 45 Ends – Peter Orgias, Janette Orgias, Gordon Jenkins, Allan Langley and Michael Jelley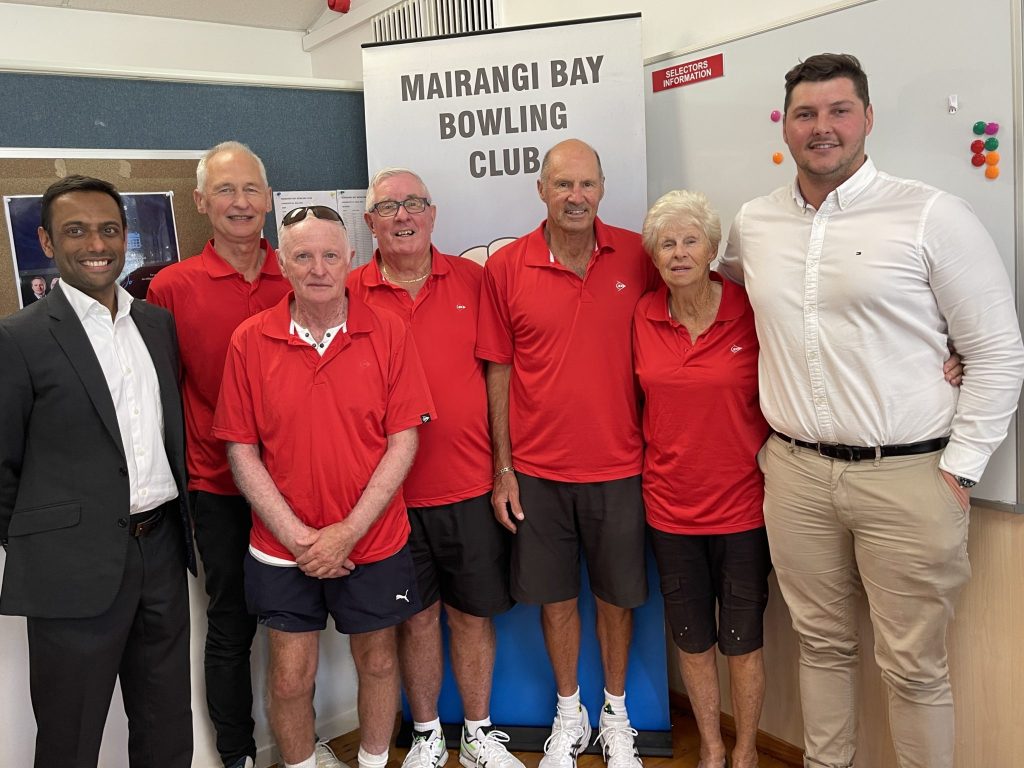 2nd – 4.5 W, 54E – Bruce McClintock, Ricky Ho\we, Sharon Parker, Steve Cox and Bart Robertson
3rd – 4.5 W, 53 E – David Eades, Theresa Rogers, Brian Rogers, Lorna Donald and Laurie Keane
4th 4.5 W, 49 E – The John Miles Team – Barry Sullivan, Carly Miles, Kevin Cameron, John Lindsay and Ian McGovern.