Women's Championship Pairs
Our defending champions have done it again!
In unfavourable conditions, and on the carpet, both pairs produced high quality bowling – Sheryl Wellington and Theresa Rogers showing their class by defeating Jan Gledhill and Colleen Rice in a well fought game. We wish them well for the North Harbour Champ of Champs!
Marie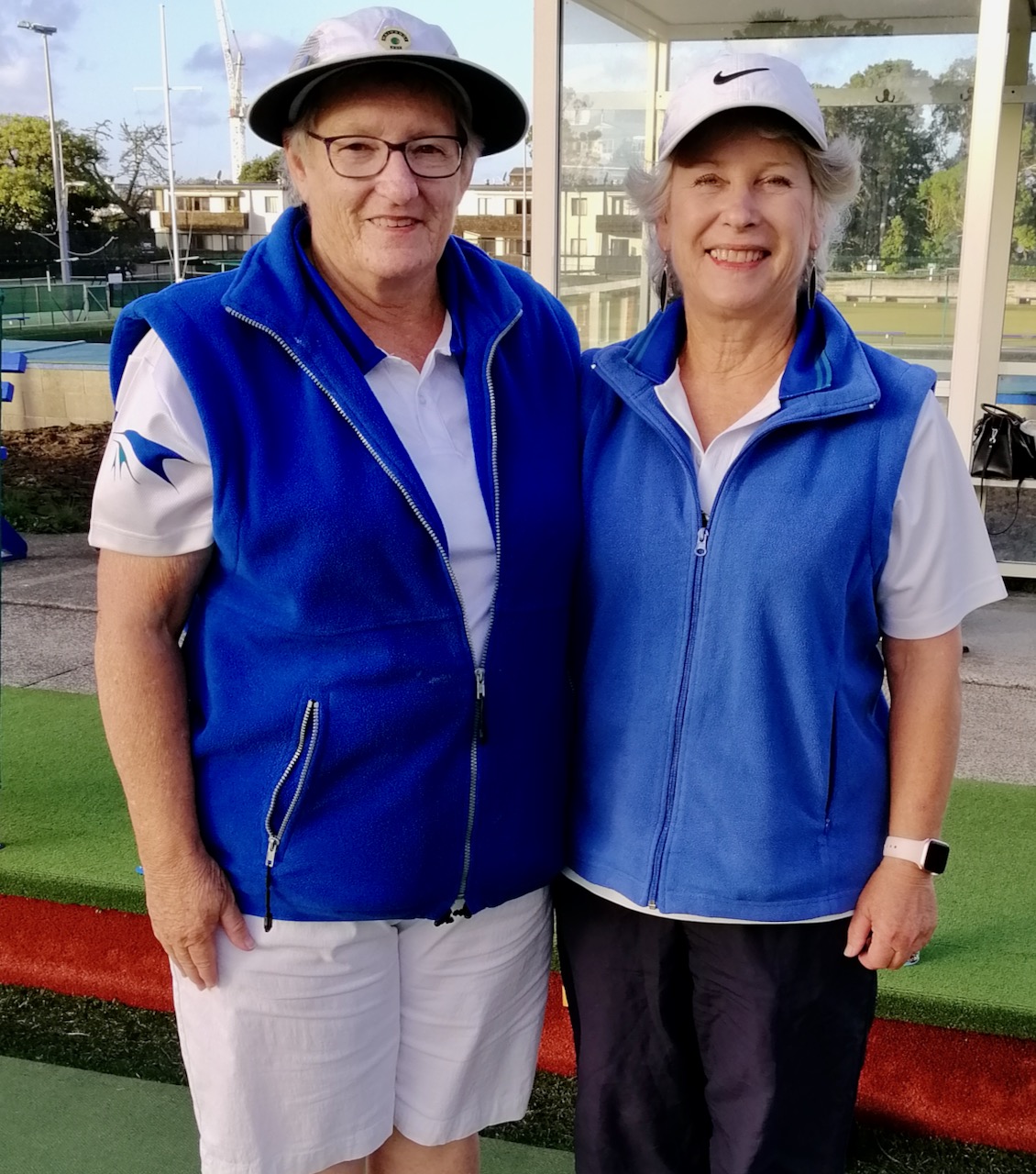 Women's Championship 1 – 5 Singles
Despite a number of withdrawals, due to suspected Covid, injuries, weddings etc, six enthusiastic members entered the Women's 1-5 Singles Championship on Saturday 23rd April.
3 players qualified: Judi Farkash, Flora Macdonald and Julie Chhour and played each other on the Sunday.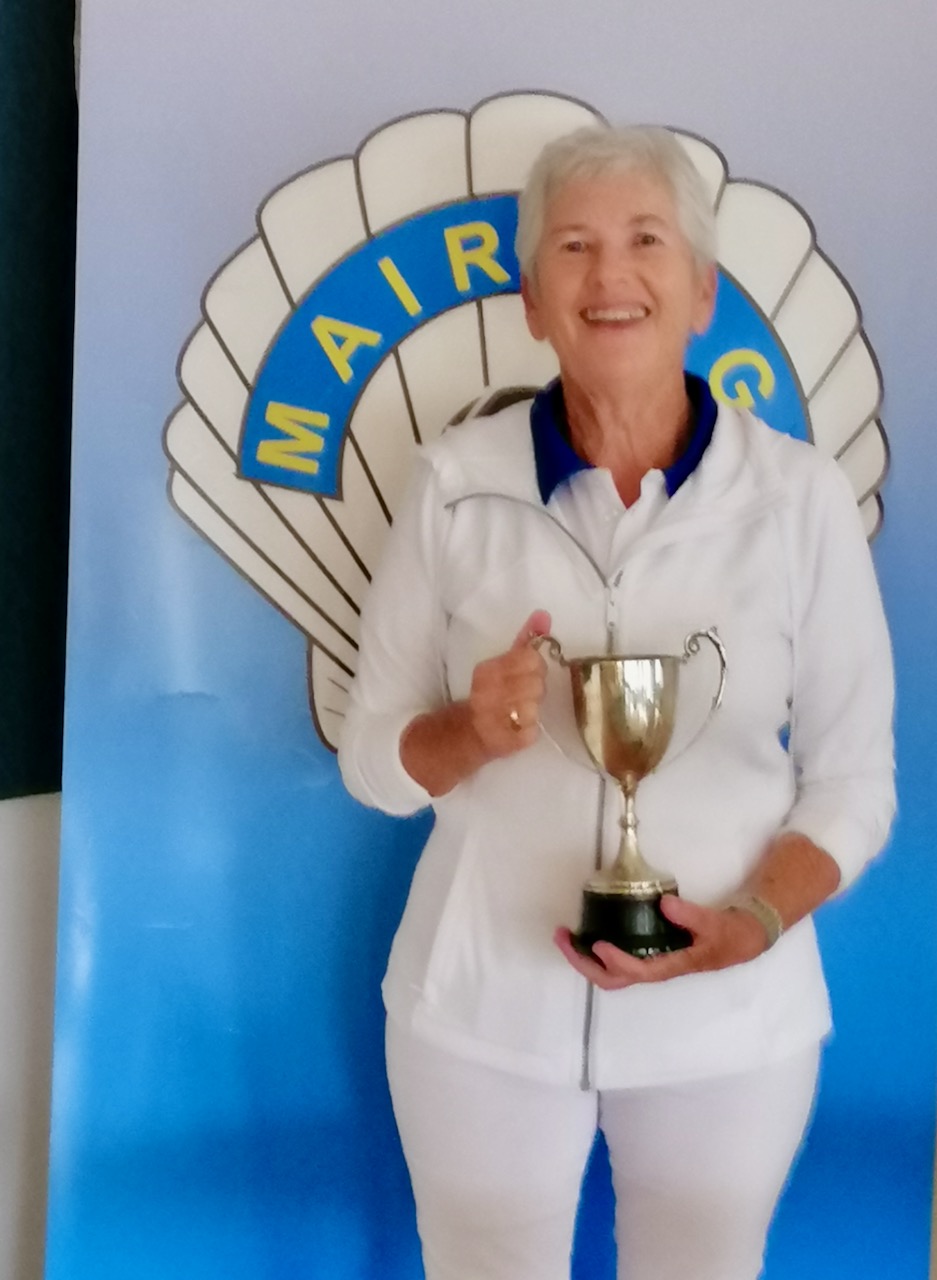 The games were very close and exciting, which bodes well for the future of women's bowls at our Club!
Congratulations to Flora, who will now go on to represent Mairangi Bay Bowling Club in the Champ of Champs.
Marie