Extremely close tussles and close results right throughout the tournament must have meant the handicapping was spot on.
The final was played on Saturday 30 November between Brian Nolan and Colin Rogan.  Colin shot out to an early lead only to be pegged back by Brian, with the final score being a narrow win to Colin.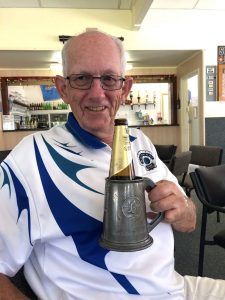 The trophies were located in the cabinet and are inscribed back to 1958 with some stalwarts of the club and some interesting memories.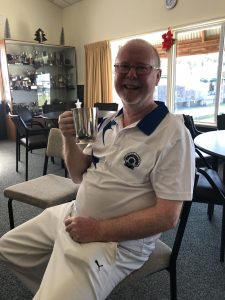 Well played to all participants.