A gorgeous sunny day saw 24 keen bowlers fighting over double points in the Winter Haggle League.
Les. Boulton and Ian McGovern were the only 3 winners and it was Ians second win in a row.
1st – Les Boulton & Ian McGovern 3W 11E
2nd – Russell Parkinson & John Lindsay 2W 1D 11E
3rd – Jeanette Orgias & Ralph Cullen 2W 12E 19pts
4th – Jim Price & Julie Chhour 2W 12E 16pts
The Lucky dip went to David Tripp and Bill Lowe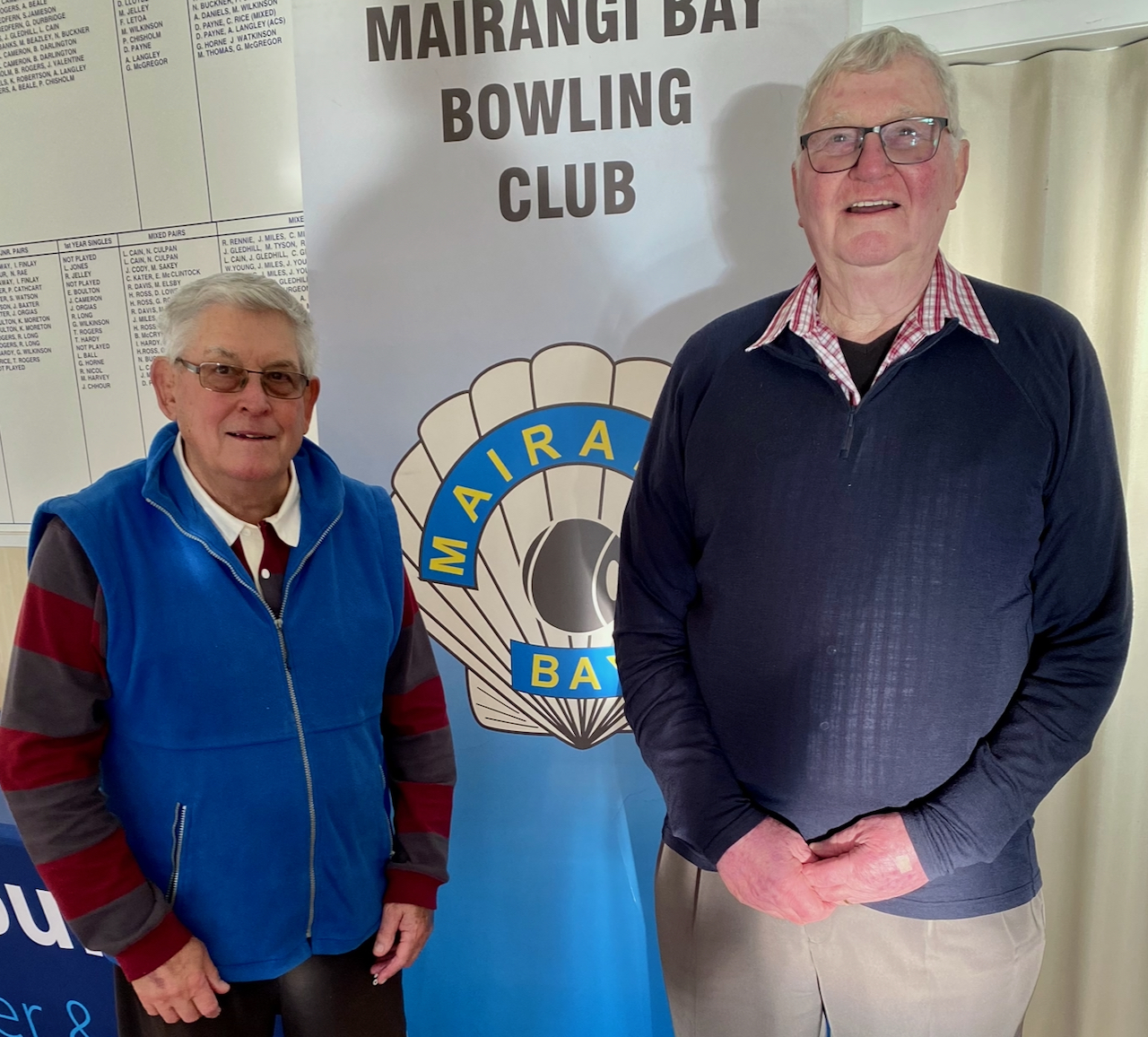 Ralph Cullen's 3rd place with double points was enough to send him to the lead in the Centuria-Baileys Winter League with other results keeping the points tight.
26 points – Ralph Cullen
25 points – Peter Orgias, David Tripp
24 points – Jim Center
22 points – Gerd Hutchison
21 points – Jeanette Orgias, Graham Ward
20 points – Dave Hope
19 points – Bill Lowe, Enid Di Cesare
18 points – Jane Mackay, Muy Chhour
 The haggle is back to Saturday next.