The Mairangi Bay Bowling Club Women's 1-5 year Singles was played on the 6th and 7th of May.
Because of the weather it was played on the carpet.
Entries were :
Rhonda Dredge
Julie Chhour
Rosemary Nicol
Flora MacDonald
Gaye Horne
Annie McGrath
Flora and Gaye qualified after 2 rounds with 2 wins and Rosemary got her 2nd win in the 3rd round.
The draw for Sunday's post section was done with everyone present.
A draw with a bye, with Gaye and Rosemary playing first game, Flora with the bye.  It was a good and very close and exiting game, with Rosemary winning with 21 – 18.
The final between Rosemary and Flora showed that getting the bye isn't necessarily an advantage, as Rosemary continued to play really well, winning with 21-7!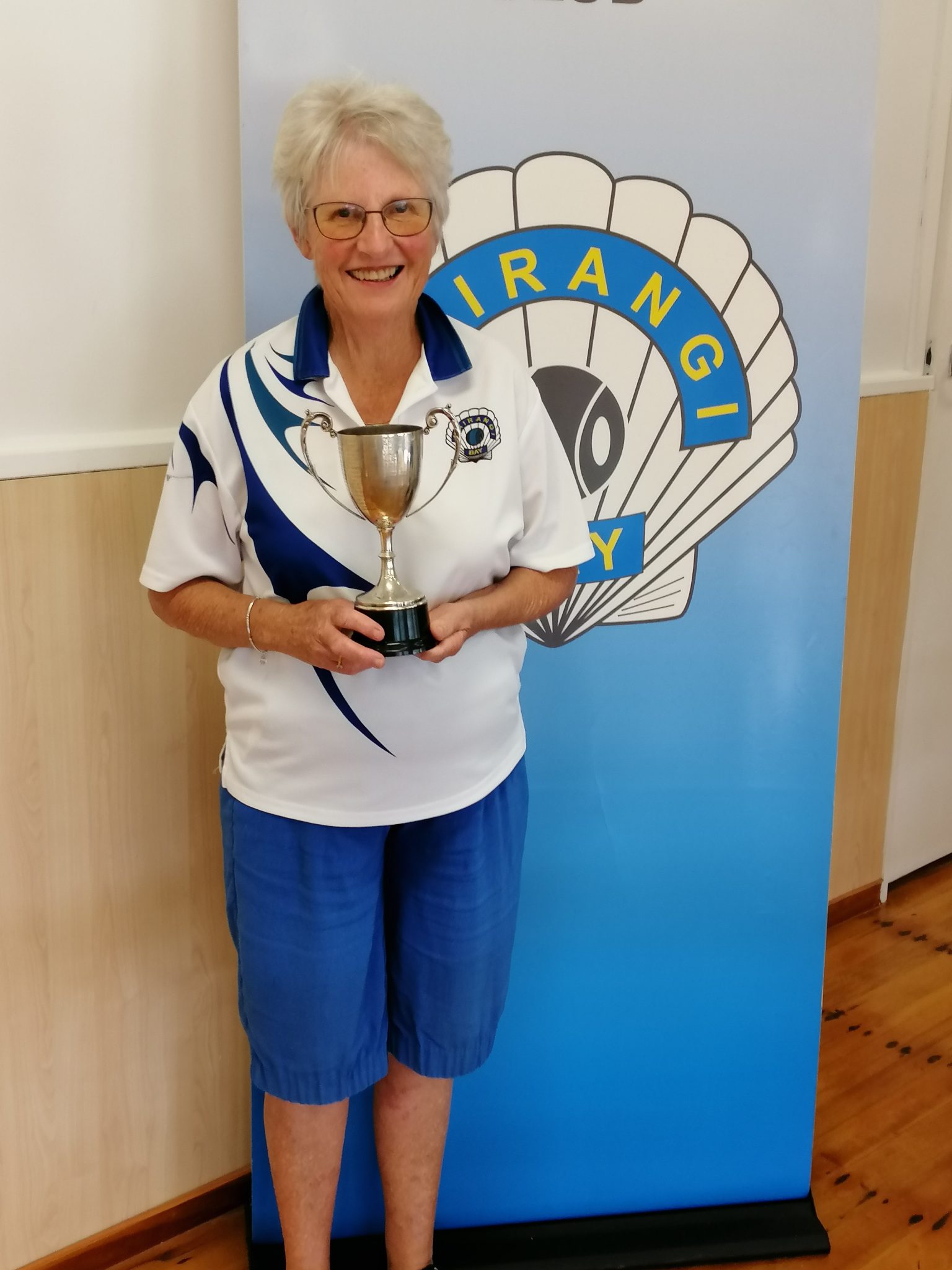 Congratulations to the 3 finalists and to Rosemary for a well played final!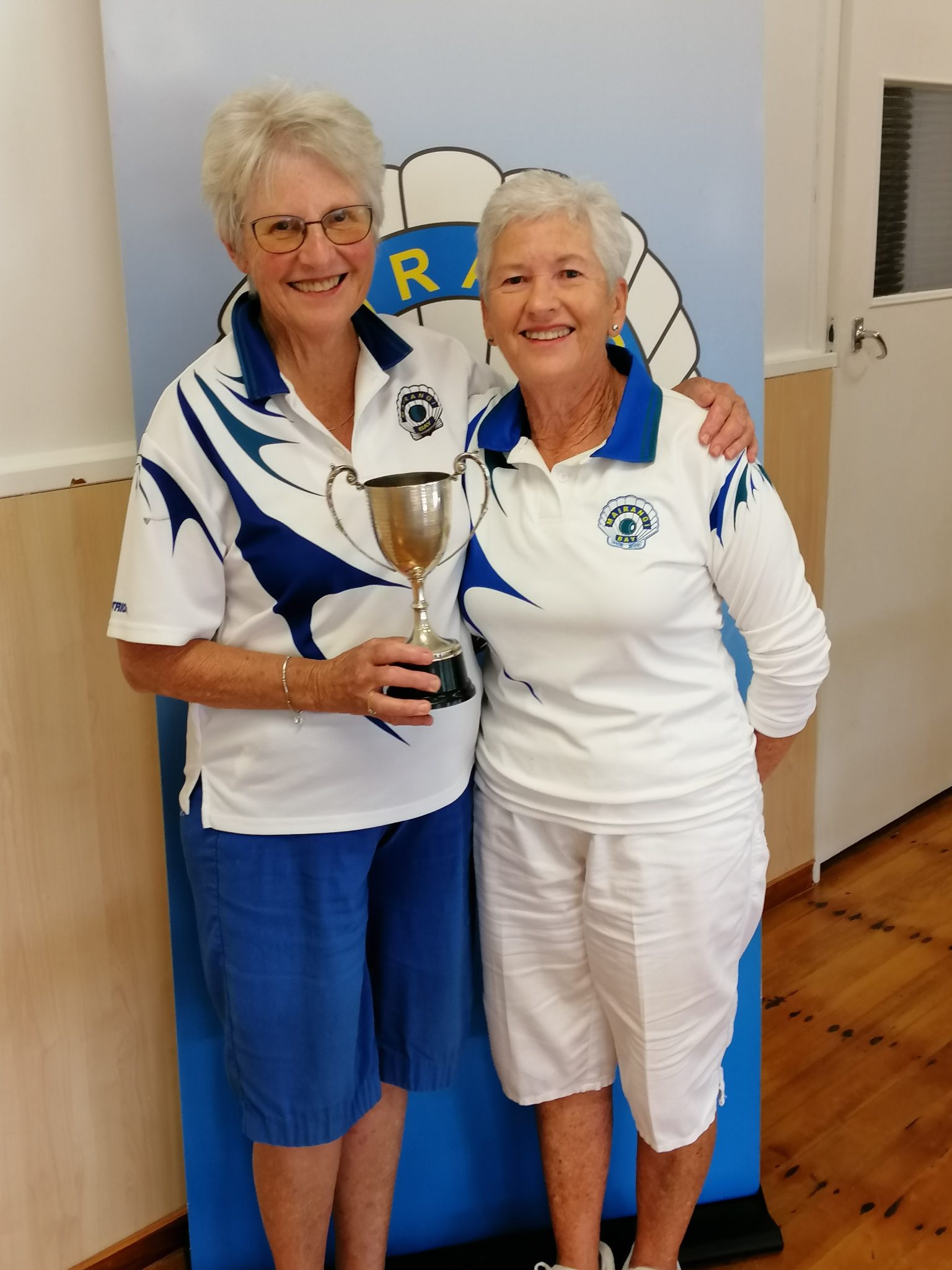 Thanks to all that entered. Well done for enduring the challenging conditions, nasty winds and very wet showers of rain!
Gerd